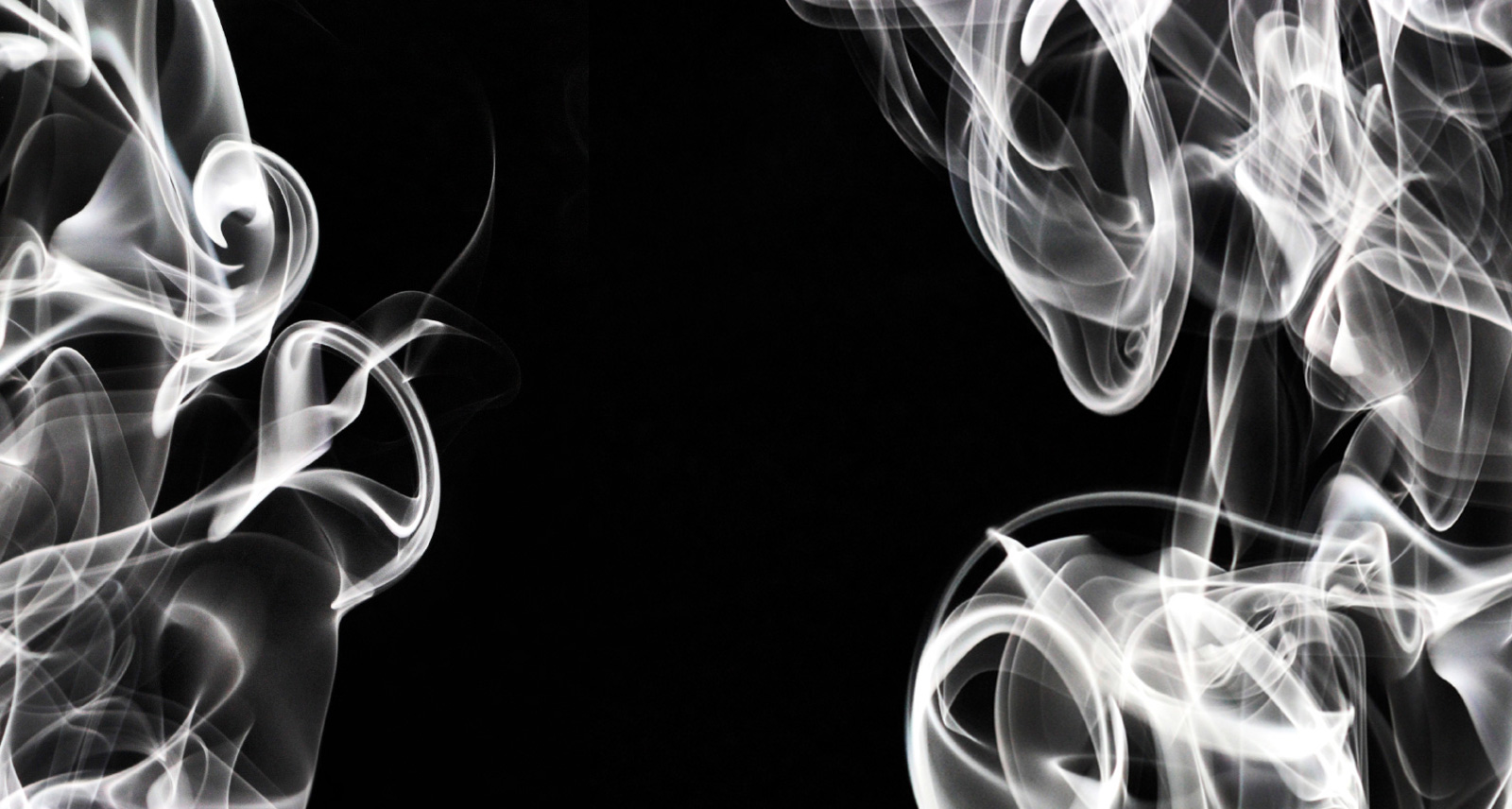 Fire Restoration Leads
Latest Articles
Advice from the experts on caputuring Fire Restoration Leads.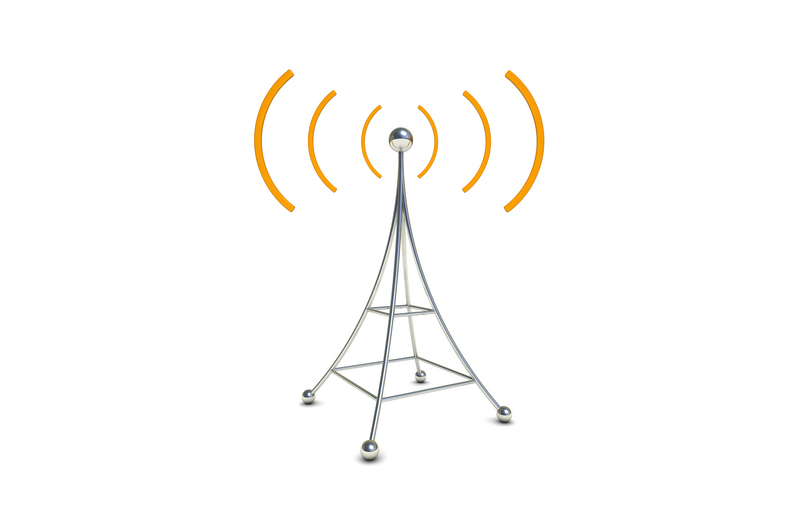 Never miss a fire lead! How to hear and record simultaneous transmissions from your fire scanner
So now you are listening to your fire scanner and enjoying the benefit of knowing what is happening in your local area, and on occasion you get a lead and close the business. You are probably noticing though that listening and catching an address can be tough. You may also be noticing that there are […]

Read More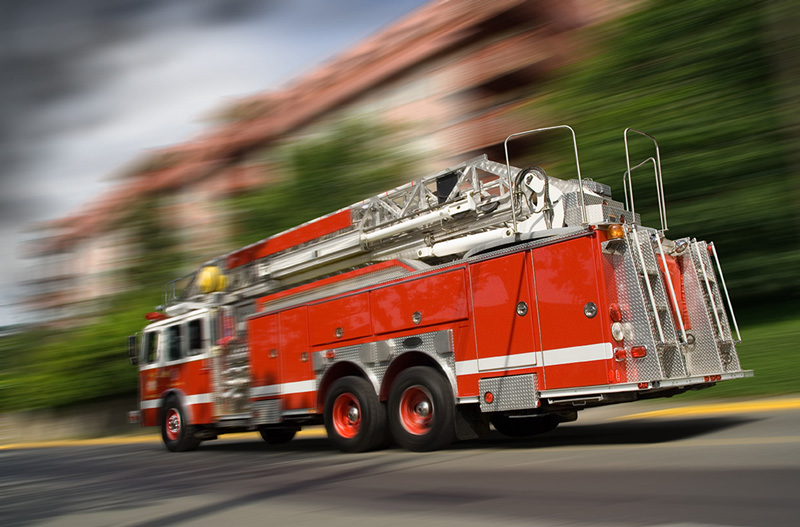 Can a restoration company really make more money by listening to fire scanners?
The simple answer? Yes. Knowledge is power and so is timing in the world of reconstruction. Listening to scanners, if done right, can earn a restoration company more and more new business every year. Yet listening for fire dispatches in order to gather an address and opportunity to help a potential customer is not enough. […]

Read More