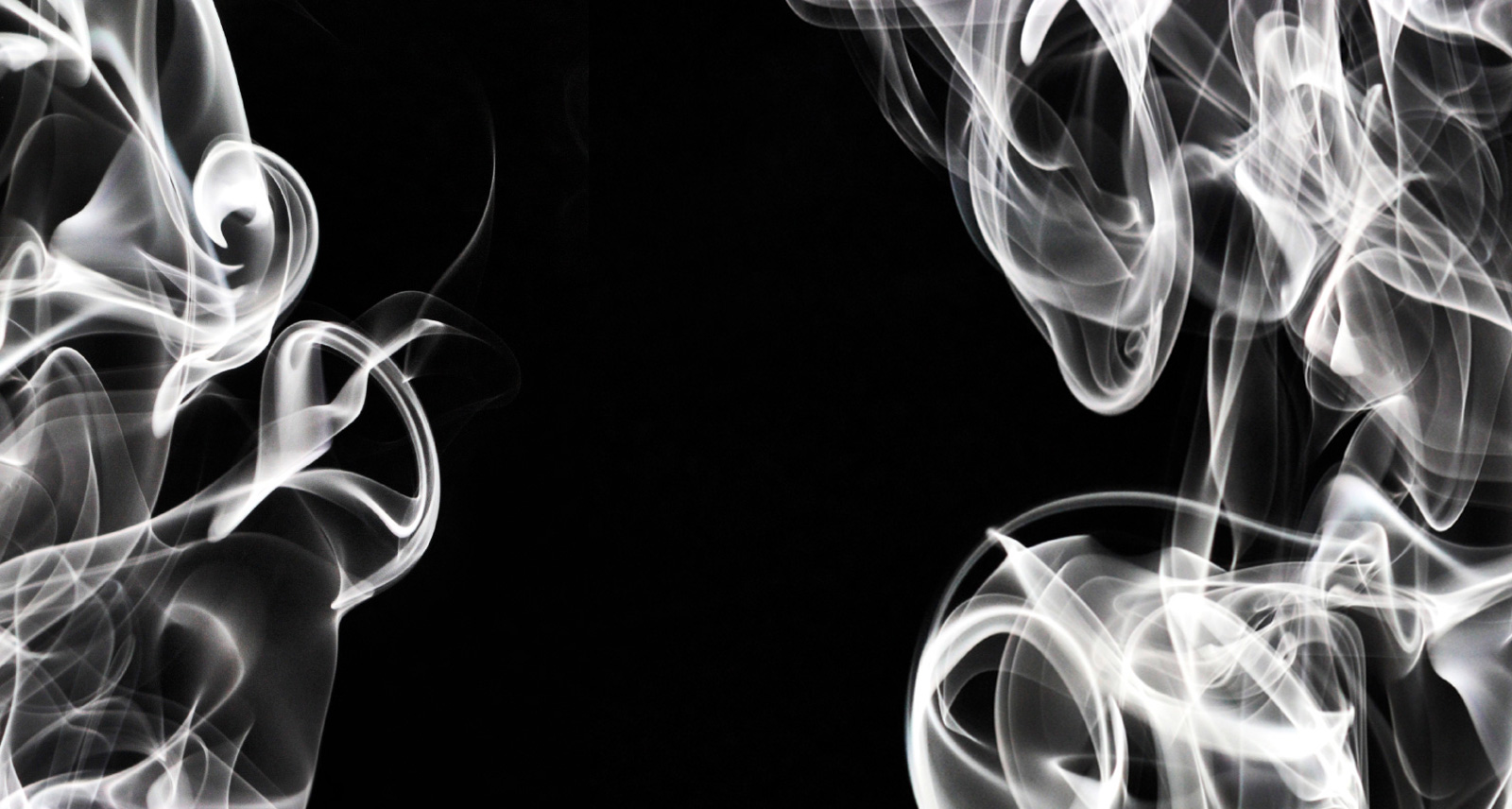 Utilizing Rangecast to the best of your company's potential: Options to quickly qualify the lead before dispatching a salesperson
19 May, 2023
Posted by John Niewiecki
Utilizing Rangecast to the best of your company's potential: Options to quickly qualify the lead before dispatching a salesperson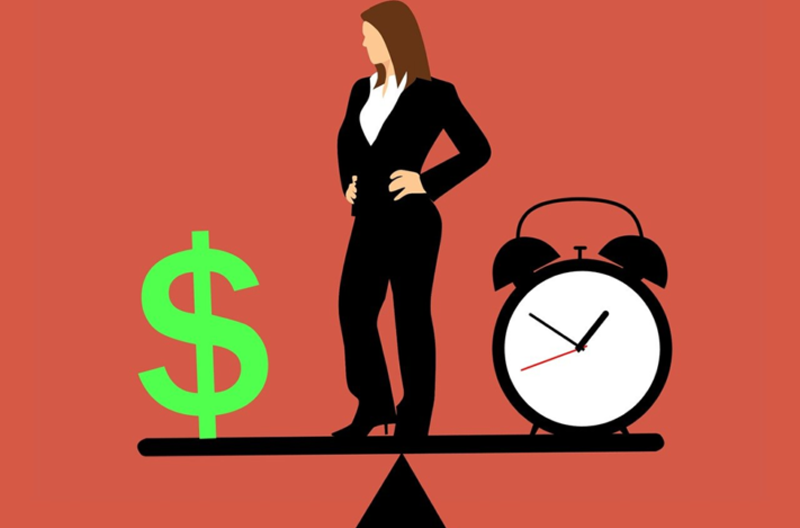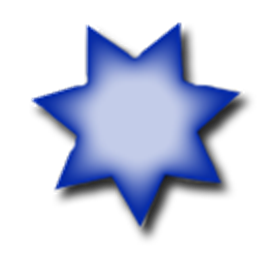 Rangecast is the nation's only real time, comprehensive lead generation system for the restoration and insurance adjuster industry. Within seconds of a dispatch transmission, Rangecast's patented technology ensures all transmissions are captured and sent as a text message to a fire restoration and insurance adjuster's team so they can quickly respond to every emergency in the markets they serve. Rangecast is the premier service to grow your company's revenue to its maximum potential.
Rangecast is also unmatched regarding saving time and money, therefore costs, of your emergency response teams. By also being able to follow the discussions in real-time as they unfold on your cell phone when a home or business is damaged by fire, water, smoke, or weather, it is no longer necessary to drive potentially hours back and forth to an event that is simply a false alarm. Frustration and wasted time can finally end, and productivity can take hold.
Most often, simply because it makes good business sense, a fire, water, smoke, and weather damage emergency response team will have Rangecast's real-time keyword alerts sent directly to their sales team. Yet, especially today, the structure of a company necessitates that employees wear many hats, even sales employees. Sales skills are important not just in direct sales, but customer service and responding to service emergencies. When this is the case, there are options to streamline the sales process so that the skills of a salesperson is spent only on those tasks that maximize their contribution to the growth of a restoration company.
Yet what are the best practices to utilize Rangecast within your organization? This article will explore a number of options you may not have considered.
Engaging Underutilized Human Capital in Your Company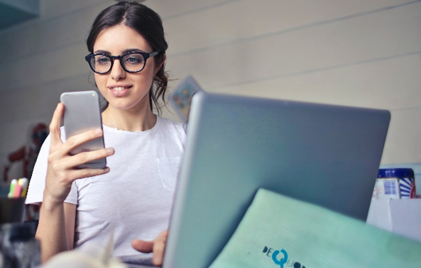 Administrative assistants, front desk receptionists, and clerks are often essential employees for a business to run efficiently. Yet many times, their days have an on again, off again nature in and day out activities. These gaps in productivity are an excellent opportunity to engage these resources to extract leads, qualify them, and dispatch a salesperson to a revenue opportunity.
The value of this approach is the optimization of underutilized resources that already exist in your emergency response company. Without any further costs to your company's operation, qualified leads can be sent to your fire restoration sales team for immediate follow-up.
The challenge to this approach will include the fact that at times, these resources are maxed out at 100%, and their ability to dispatch qualified leads may be unavailable for some time. Having a contingency plan, such as a simple text message group to the sales team, these resources could communicate to inform them of their unavailability. At these times, a sales team would simply go back to actively monitoring the real time text alerts for structure damage revenue opportunities.
This approach of course is best utilized in markets in which the competition is moderate to low. In heavily competitive markets, the time to qualify then respond while focused on other tasks may be a disadvantage. In this case, other options in the article may be necessary to consider.
Incorporate an Overseas Resource to Receive Alerts, Qualify Them, and Then Dispatch
Although not often, some large and professionally aggressive companies have utilized overseas call centers to receive their Rangecast fire, water, smoke, and weather damage leads during off hours or even 24/7. Oftentimes in the Philippines, these savvy fire restoration companies will train these teams to understand the fire lingo in their area and show them how to qualify the opportunity. Seeking out free information about the value of the home, insurance coverage, and ownership and so on, these overseas resources can be a large value to efficient sales for a fire restoration company.
Why the Philippines?
The Filipino population is the second largest English-speaking country in the world. They understand and interpret our language very well. Although they will need help understanding our vernacular to some degree, this is an easy hurdle to overcome. Most importantly, they are happy to work for a small fraction of what it would cost to hire a call center in the United States. This makes for a win/win for both the call center and the fire restoration and mitigation business.
The value of this approach is its comprehensive lead qualification and flexibility. Done right, these leads include all the information needed for a salesperson to help a homeowner or business recover from a structure damage event. Coupled with this is the ability to utilize these resources at times, days or even time of year that is convenient for the fire restoration company. Options include only during evening hours, only weekends, or just during fire season when the opportunities are vast and hard to manage, this option is a true winner for a business seeking maximum profitability all year long.
Retired Firefighters, Police Officers, and Other Emergency Response Professionals
Those who enter a career in public safety do so because of their love of helping people, saving lives, and the excitement of responding to emergencies. This does not end with retirement. Although they may not be able to physically respond to a fire or natural disaster, they still have the desire to help those who are affected, and know those whose lives have been turned upside down want their life back as soon as possible. They also enjoy hearing their former colleagues in action and still love following the adventure of saving people, property, and the risks public safety officials take nearly every day.
Just About Anyone Looking to Make Money Without Leaving Their Home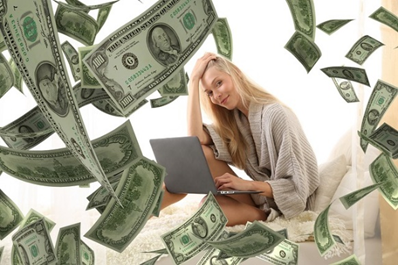 Finally, another demographic that is often untapped are friends, family members, and others who would like to make money without having to leave their home. This can be a very valuable and dedicated source to qualify a Rangecast leads. Not only do these workers have the benefit of working from home and just about anywhere with Rangecast, they also have a huge motivation to do it right when their compensation is such that they are paid on a contingency basis. In other words, they are paid a percentage of the profit for any lead that closes. Even at only a one percent commission, a small $10,000 of profit job would result in a $100 commission to the listener/dispatcher. On large opportunities of upwards of $100,000, these contractors could earn $1,000! Not bad for simply receiving alerts, surfing the internet, and sending out information!
We challenge any fire restoration business to juxtapose these options to an SEO or Google Ads campaign that are both time consuming and very expensive. As a marketing professional, the author of this article knows a minimum budget of a few thousand dollars is necessary for these tactics to yield profitability, and even at that, the company that shows up first to a structure damage event will very likely earn the business if they can prove they can get the work done quickly and correctly.
Rangecast is the most effective means of growing your fire restoration or insurance adjuster business. These tactics can help your business grow with minimal expense. If you have any questions about these opportunities, please send John Niewiecki an email at John@Rangecast.com for a free, no obligation consultation.
John Niewiecki
John@Rangecast.com
(401) 490-JOHN (5646)
---