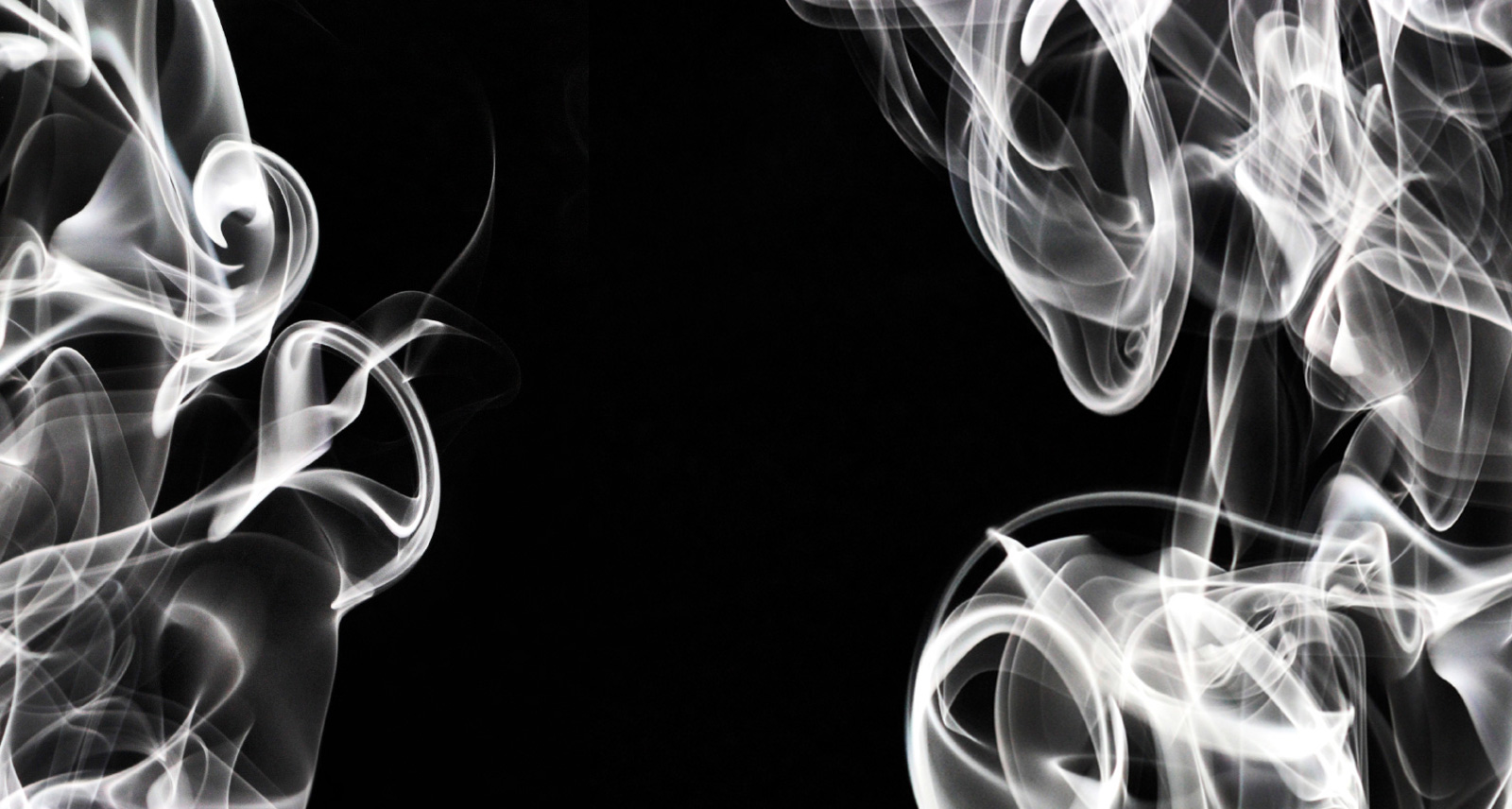 Fire Restoration Leads
Video Gallery
Learn your best options for obtaining fire leads for your restoration, reconstruction, or insurance adjuster business.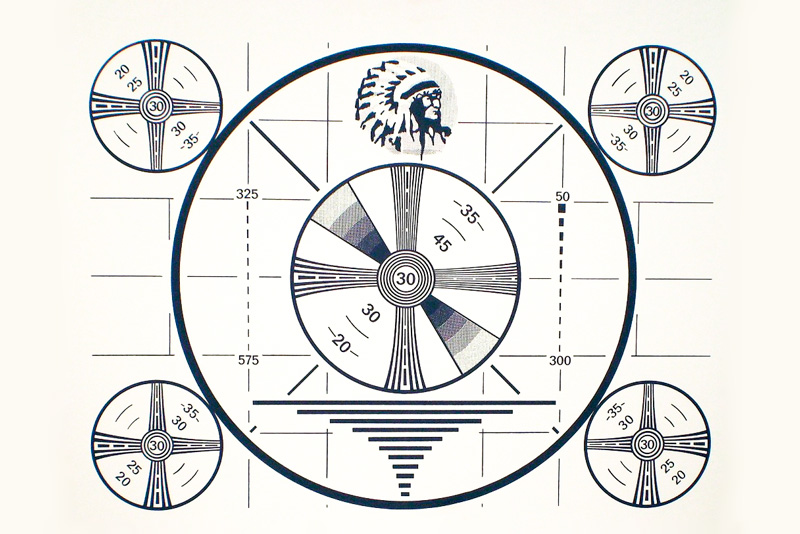 Rangecast Fire/Water/Smoke Damage Lead Generation now on ALL Mobile Devices: iPhone, Android, iPad, Tablets, and Windows OS
Rangecast is proud to announce a new HTML5 platform that will revolutionize the fire restoration / reconstruction lead generation industry forever. In order to address the limitations and concerns of Java, the new HTML5 player brings true anywhere-online access to Rangecast fire lead generation. All that is needed is access to the internet and a mobile device, cell phone or tablet, and restoration emergency response teams are equipped with near real time information about the needs of potential customers and victims of a fire loss 24/7.
John Niewiecki, the National Director of Sales and Marketing for Rangecast states;
For years, restoration companies asked for and needed to be able to listen to the fire activity in their service territory with any means possible. The old Rangecast system that relied on Java only worked on a fraction of mobile devices, but today this changed. With our new HTML5 player, customers will know what is happening in their service territory regardless of whether they are listening on their PCs, iPhones, iPads, MACs, Android cell phones or tablets. This is truly a revolutionary day for the restoration and reconstruction industry.
Fire/Water/Smoke Damage Lead Generation in the Palm of your Hand
Rangecast offers an opportunity to monitor for fire restoration leads in a private, secure fashion throughout nearly every county a reconstruction company serves.
Today, timing is everything in the restoration industry. The business with the most to offer has to be the first on the scene in order to earn the business of a homeowner or business that is devastated by a fire loss. Now, those who market restoration services and their emergency response teams have access to up to the minute information about the reconstruction and restoration opportunities no matter where they go as long as they have cellular service and a mobile device – whether it be on the Apple, Windows, or Android operating system.
Hundreds of restoration companies and news media outlets use Rangecast to better serve their customer base. Contact Scanner Master, the oldest and largest scanner-only dealer in the nation today for more details.
---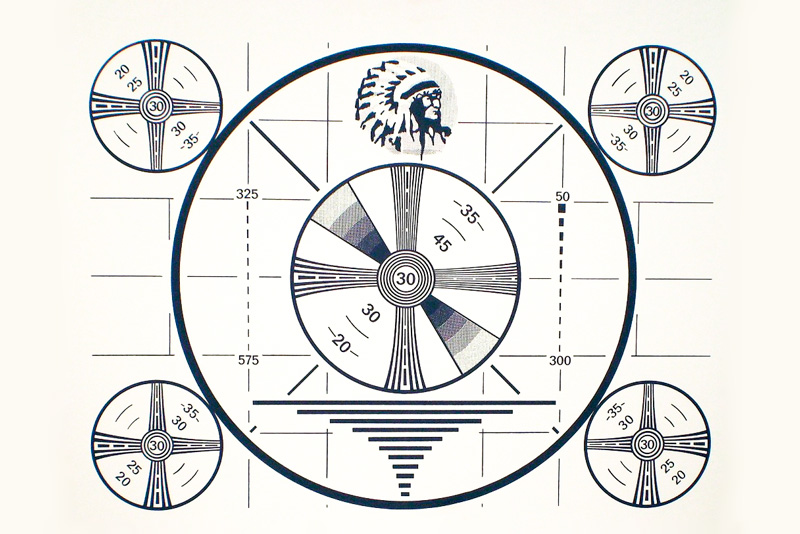 Learn how to use ARCXT PRO software to record fire transmissions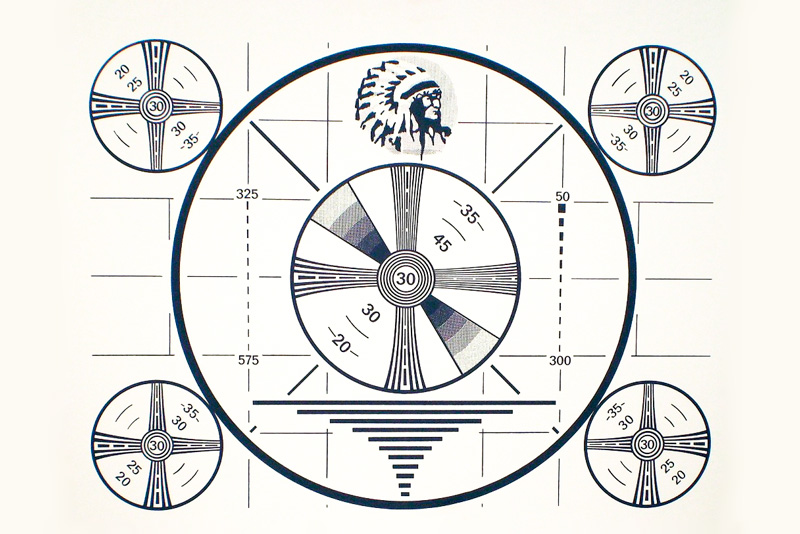 Rangecast Fire Lead Generation on the ANDROID PHONE – Listen for Fire Leads Anywhere